Rick M. Albers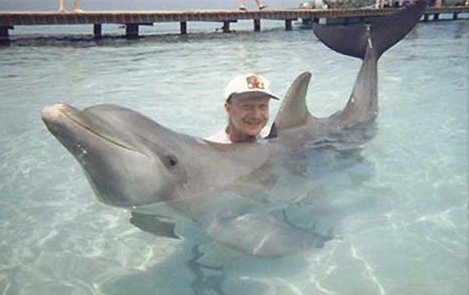 E-Mail Rick M. Albers
Area of Practice:
Real Estate
Represents clients in the following areas:
purchase and sale of commercial tracts of raw land
purchase and sale of commercial shopping centers, office buildings and apartment complexes
landlord and tenant representation in shopping centers and other commercial properties
subdivision of raw land
construction contracts and mechanic liens
real estate title curative matters
real estate brokerage issues
Served as a Commissioner on the Texas Real Estate Commission 1993 – 1997.
Biographical Information:
Admitted to bar, 1982, Texas. Preparatory education, University of Texas (B.B.A. 1975),University of Houston (M.B.A.,1982); legal education, University of Houston (J.D., 1982).
Board certified by the Texas Board of Legal Specialization in Commercial
Real Estate Law, Residential Real Estate Law and Farm and Ranch Real Estate Law.